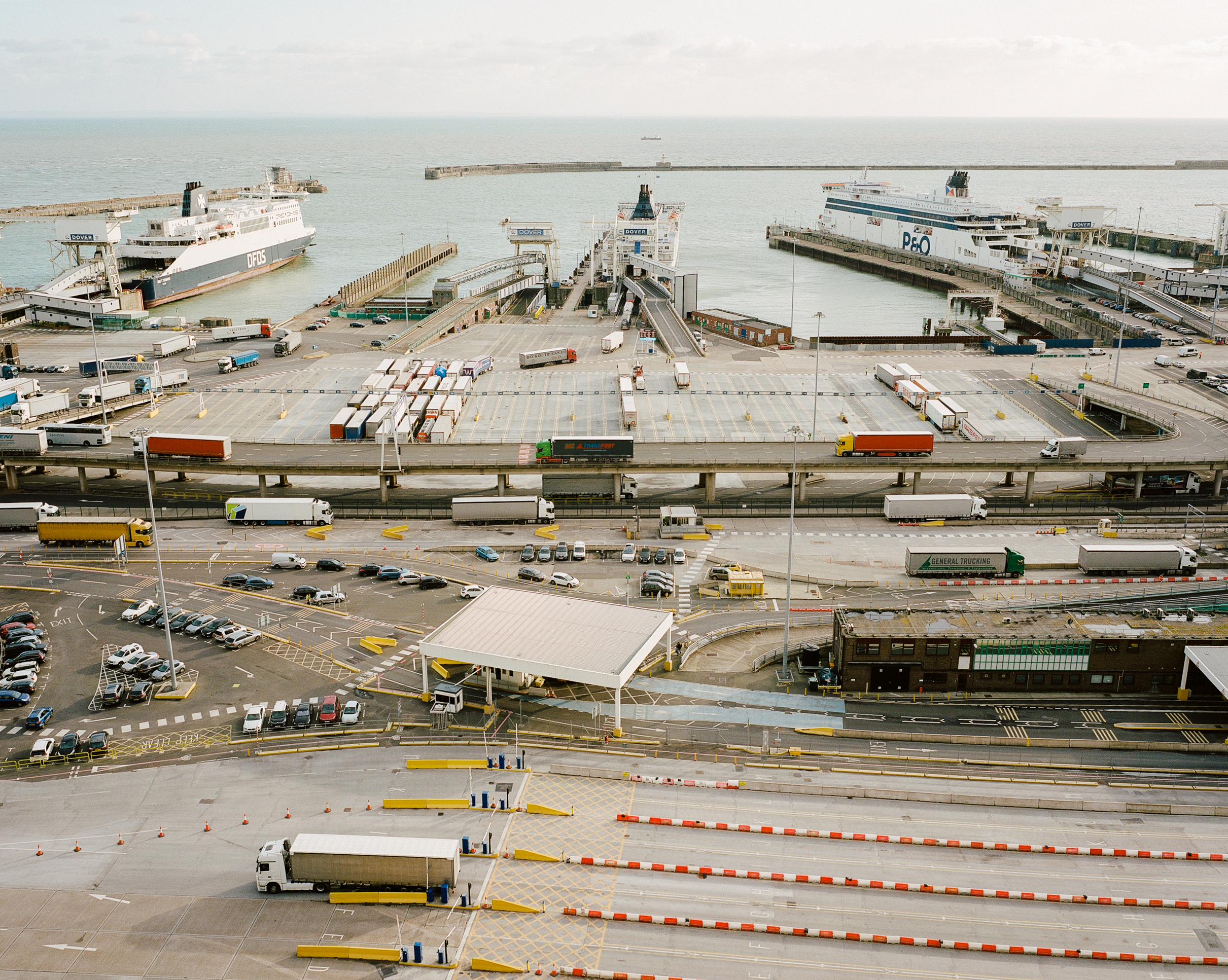 Channel
In progress


Channel focuses on the landscape and history of the English Channel. For many, this region and the associated history has played a significant part in forming the stories that underpin a national identity.

An ongoing project, Channel seeks to examine the landscape, stories of this region and Britain's often uneasy relationship with national identity and nationalism.

The project commenced after the 2016 referendum to leave the EU and continues to be developed.