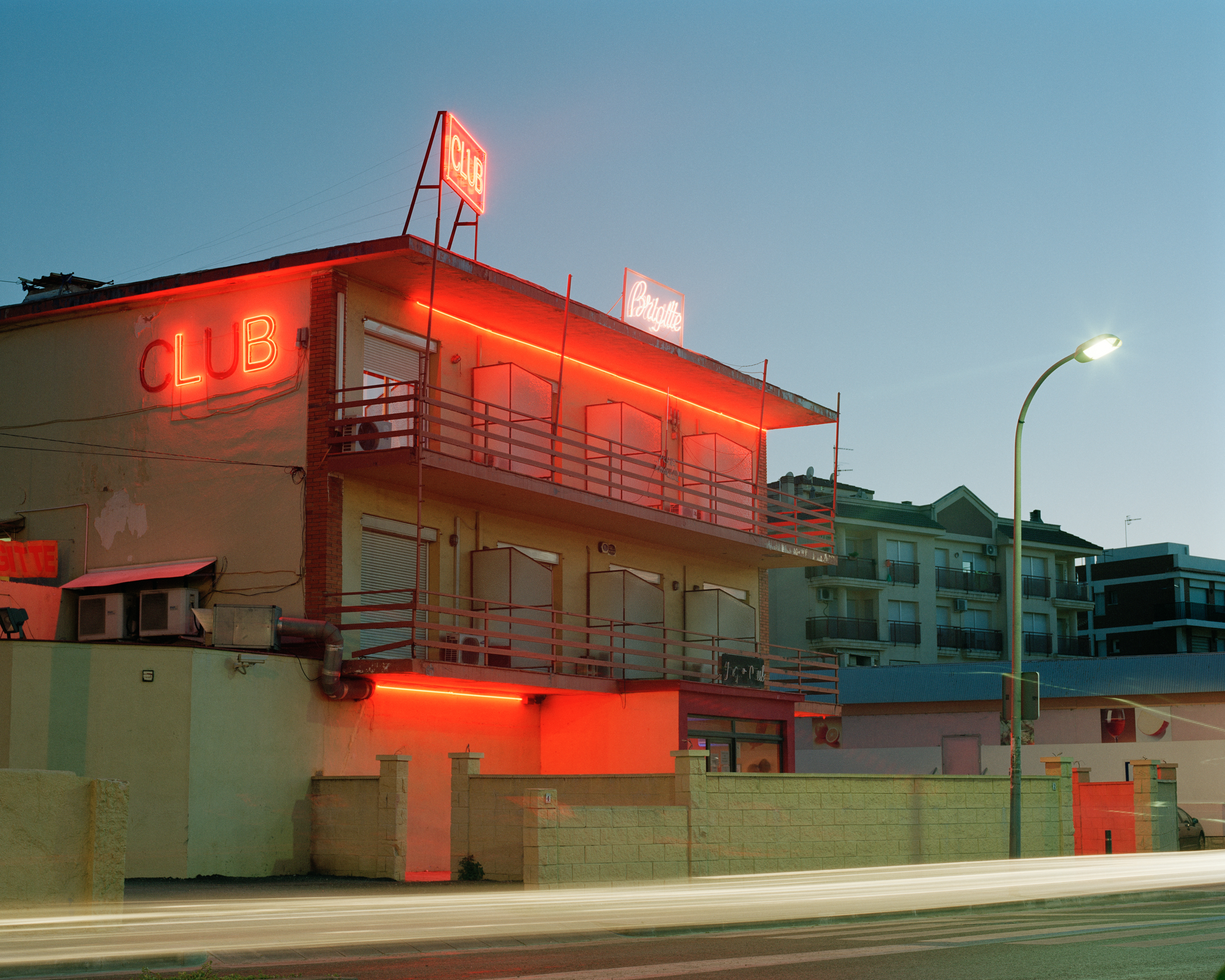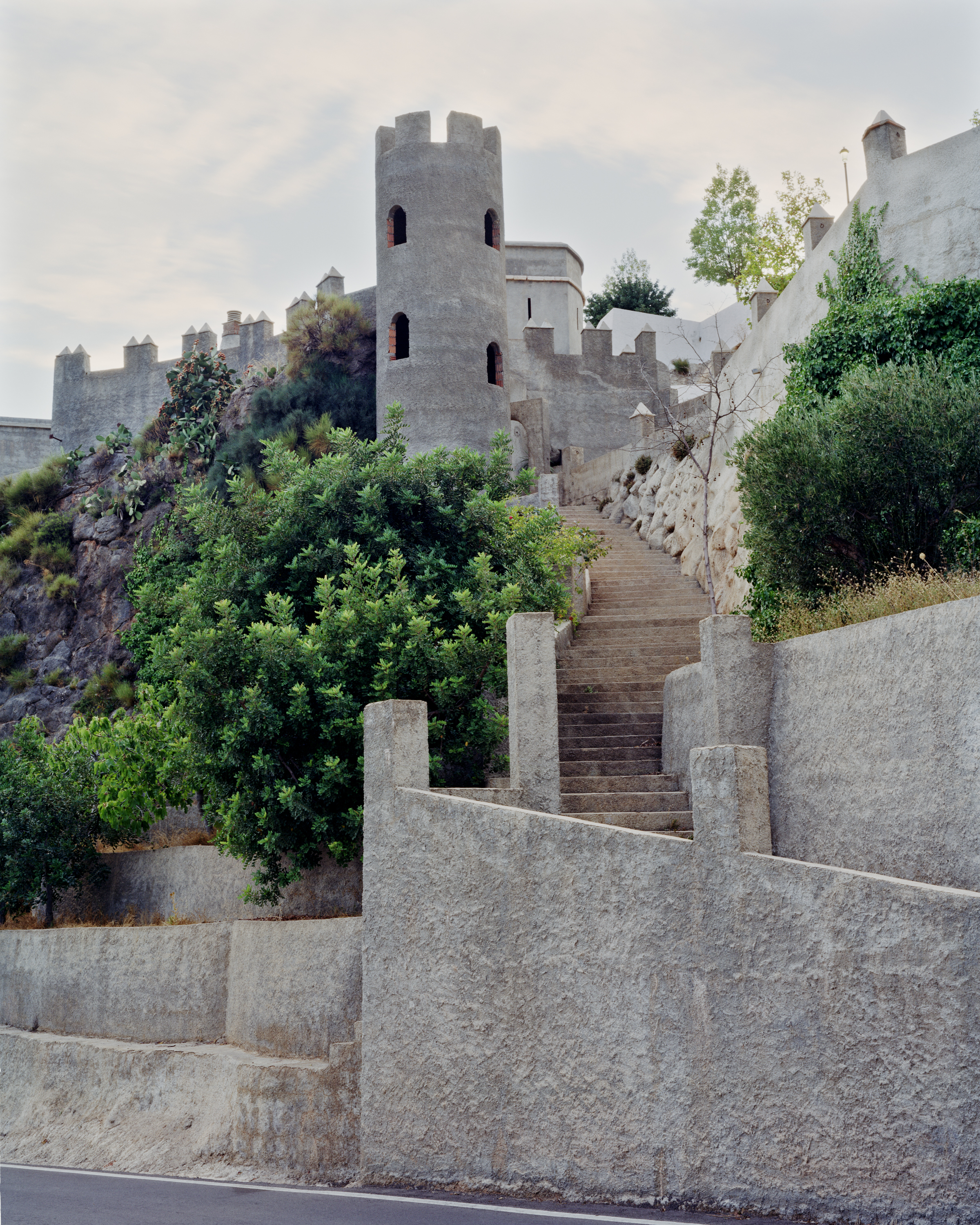 Don Quixote
2015


Published by Visual Editions
Designed by Fraser Muggeridge

Commissioned by Visual Editions, photography illustrating Don Quixote's fictional journey across modern day Spain.

Visual Editions commissioned this series of photographs to Illustrate Miguel de Cervantes 1605 novel Don Quixote.

Don Quixote is a local elderly nobleman fallen on hard times in La Mancha, Spain. Quixote is driven mad through obsessively reading books on chivalry. This obsession leads Quixote and his squire Sancho Panza to embark upon a quest to win the heart of local farm girl Dulcinea.

The pair journey across Spain. Their everyday adventures appear to Quixote interwoven with the chivalric exploits of his books, where there is an Inn Quixote sees a castle and windmills become giants.
To illustrate
Don Quixote
extensive research was made to retrace the fictional journey of Don Quixote and Sancho Panza along with finding additional locations that could represent Quixote's interpretation of his surroundings. This process culminated in a Quixotic road trip across Spain searching for chivalric romance in the landscape.
Don Quixote
is avalible
here